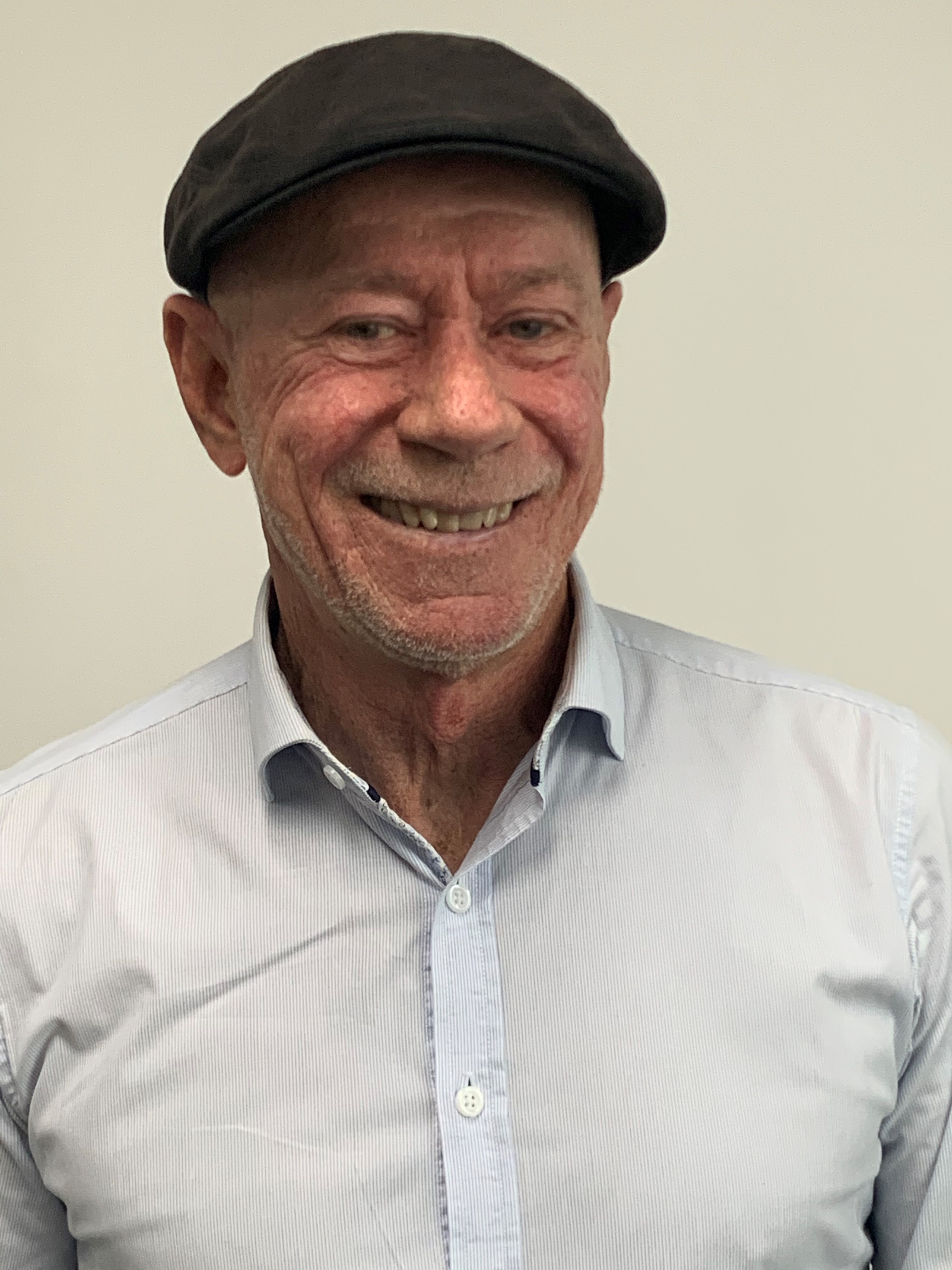 "I was taught early that honest and regular communication with clients was one of the keys to a long and rewarding real estate career. Quality customer service, relentless follow up, comprehensive product knowledge and a sense of urgency are the other foundations of success in this exciting industry" — Russell
Russell started his real estate career with the Professionals Surfers Paradise, then in Cavill Avenue, in 1985.
After completing his diploma in Real Estate Practices in 1986, Russell became a fully licensed real estate agent and was appointed as Manager of the office in early 1987.
Three years later, he was approached with an offer to manage the Professionals Mudgeeraba office, which he did until 1996, taking the office to the Top 5 in Queensland.
However, in 1996 Russell made the decision to return to Surfers Paradise and joined Gold Coast icon Max Christmas at his Orchid Avenue office, specializing in the sale of prestige and absolute beachfront apartments.
Russell has now sold multi-millions of dollars' worth of Real Estate, and continues to specialize in the sale of prestige and beachfront properties from Main Beach to Broadbeach.
He has also become a specialist in the sale of luxury condominiums at the world famous 'Palazzo Versace'. His first sale there in 2001 has since been followed by more than 85 sales there, including six of the Penthouses.
Russell was the Number One salesperson for Max Christmas Real Estate for three of his last four years there, and also won the prestigious 'Leading Agents of Australia' award three times.
When Max closed his Orchid Avenue office in February 2005 and went into semi-retirement, Russell re-joined the Professionals in their new Orchid Avenue office.
Russell was also the Number One salesperson for the Professionals Surfers Paradise after his return, and was ranked in the top three for the Professionals Group. He describes himself as being 'fanatical' about customer service, follow-up and punctuality and has enormous pride in his work.
Russell has been a fully licensed Real Estate Agent since 1987 and is also a qualified Real Estate Trainer. He was also a Licensed General Auctioneer for more than 10 years.
In August 2009, Professionals Surfers Paradise was re-branded as PRDnationwide, and ironically, the office is in the same location where PRD began over 40 years ago, now re-branded as Scott Coastal.
Russell's interests outside real estate are many, and varied… He is an enthusiastic gardener, and recently designed and created the landscaping for his own current home in Palm Beach.
Russell is also a dedicated amateur musician, with a preference for finger style acoustic guitar, and a keen golfer, but perhaps his greatest passion is for the ocean!
He has been a keen surfer since childhood, and has travelled to California, Hawaii, Indonesia and the Philippines to pursue that passion.
These days you'll often find him in the line up on his favourite stand up paddle board.