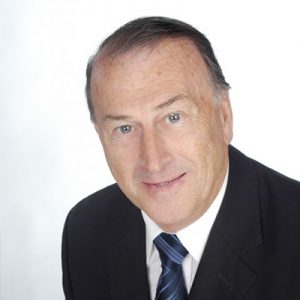 Colin started his career with a large Real Estate franchise, and quickly made a mname as a skilled negotiator, and a specialist in apartment sales – particularly in the Surfers Paradise and Main Beach areas.
Surfers Paradise icon Max Christmas also recognise Colin's skills, and invited
Colin to join his team as a specialist in apartment sales in the late 1990's.
Colin sold many well known penthouses, and prestige properties during his
tenure there, and joined wife Sandra, and sons Adam & Trent, as an owner
and Director of Scott Coastal Real Estate.